Dogs are called our best friends for a reason. They're incredibly loyal, lovable, and protect us with their lives. There's no denying the love between people and their dogs. We love playing fetch with them, cuddling with them, and taking them on long walks in the park. Our dogs are consistently looking out for us. They wait all day for when we can give them attention. These hyper balls of fluff jumping around us are our constant companions. There's no denying that we don't deserve the amount of love dogs hold for their owners. It only takes one look at those little, starry eyes and you're hooked for the rest of your life. You walk with them. You wake up with them. You tell them your darkest secrets. Your dog is probably your best friend. Given how much our dogs do for us, it's only fair that we return the favor. As a dog owner, you need to give your dog constant love and attention. You also need to make sure they're as comfortable as they can be and a great way to do that is by getting them a dog house! Dog houses give your companion a comfortable place to stay. Plus, they're not expensive to buy either, and you can easily build your own dog bed as well.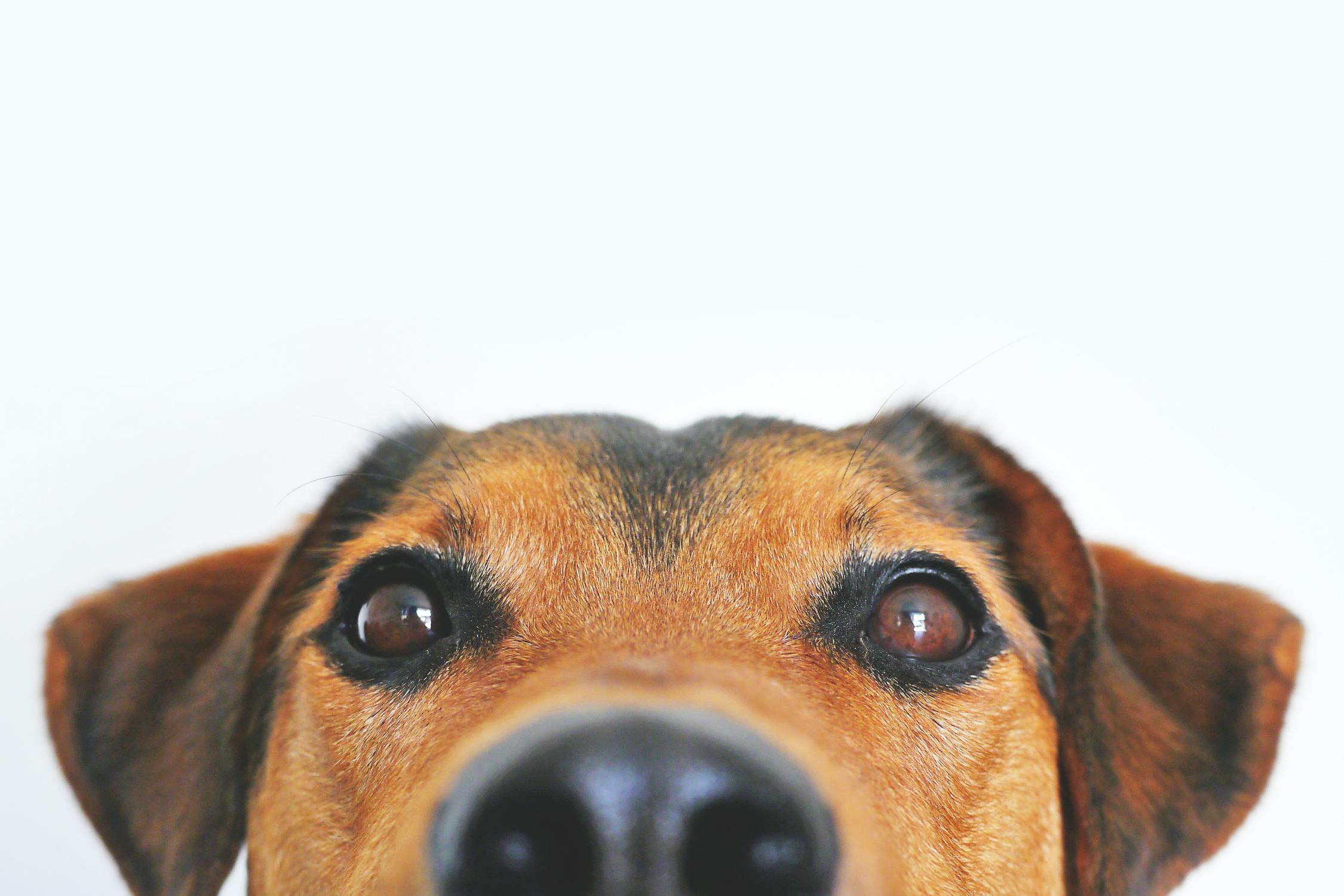 Here's What You Should Know About Dog Houses
Dog houses can be of many different types and sizes. We know that it can get confusing if you go out on your own and attempt to build or buy a dog house. But don't worry! If you keep reading this article, you will find a list of ideas for dog houses. Some of these ideas might be pricey but rest assured your dog will love them. We guarantee you that once you read this, you will be no stranger to the world of dog houses. Put in the effort, paint, and build to perfection. You'll see your hard work pay off when you see the love shining through your dog's eyes.
Do you want to know the advantages of building your own dog house? Well here are a few that will make you think:
· It is cheaper to build a dog house than to buy one. · It is more fun · It shows your love for your dog· You can personalize it· You'll have the warm feeling of knowing that you gave your dog a home· It's a fun way to spend time with your dog
Some Easy Ideas For Dog Houses
Beginners Dog House
Beginner Dog House
The beginner's dog house kit can be found at any corner store. It is incredibly cheap and has all the instructions you need inside its box. It also contains all the materials required. This means that you won't have to buy anything separately. This house is a good idea for homeless dogs as well. You could buy a bunch of them and set them up in a good area so that the dogs are safe.
Wooden Dog House With A Front Porch
Wooden Dog House with a Porch
Give your dog a little more luxury by adding in a little porch in front of your basic dog house. It will give your dog a small area to rest outside and enjoy the sun. If your dog is having a lazy day and does not want to leave the confines of his house, he can just laze around in the porch.
Tiled Dog House
Tiled Dog House
Give your dog house a little modern feel to it and add in some tiles. The tiles can be any color you want. It's better to mix and match so that the dog house look pretty on the outside and the inside. A good combination to choose is yellow and white. Especially since global warming is turning the weather patterns wacky.
Dog House With A Door
Dog House With A Door
A dog house with a door is one of the best ways to train your dog about the functions of a door. This is easy as well. Just ask your local furniture shop or pet shop for a dog house with an open front. To add in the door just buy some extra and material. Once you're done building it, all that's left is paint. After all, it is essential to paint the door a different color so that the dog knows that this piece of wood is different.
Modern Dog House
Modern Dog House
This modern dog house is the epitome of dog houses everywhere. This dog house has a lot of room for a small or medium-sized dog. It is practically a palace for them. This modern house has it all! Windows, a door, roof, porch, and even a comfy pillow bed. If you have a larger dog and you want to make this house, then make the proportions of the house bigger. This way, your dog won't feel cramped inside the house.
Tropical Dog House
Tropical Dog House
Does your dog love the ocean? The wind in its' fur and the taste of salt and fruit on its' tongue? Then a tropical dog house is perfect for him. Work out the proportions of the house according to your dogs' size. Make sure that the dog is not cramped and has the freedom to move about. If you've decided that the tropical style dog house is what you want, then make sure that you decorate appropriately. Add in some leaves, seaweeds, a few shells and give the house a more oceanic look.
Geometric Dog House
Geometric Dog House
Do you love funky shapes? Then this dog house style is perfect for you. This style of a dog house is more appropriate for small dogs. It is most often placed inside the house rather than outside because of its more modest proportions. The geometric style of dog house can be any design that you choose. You can even personalize it by painting it in pretty colors. Make it more comfortable for your little fluff ball by putting some fluffy pillows inside the dog house to make his home more comfortable.
Puppy Camper Dog House
Puppy Camper Dog House
The puppy camper dog house is by far one of the most adorable dog houses in this list. Just imagine! Your little puppy or dog living in an RV styled dog house. The dog house could even have small wheels on it so that you could drag it with you when you travel. Make the camper dog house even cuter by painting it in colors that complement or contrast with your dog's fur. You could also add a little shelf behind the camper, where you could put dog food in small tins for whenever your small dog is hungry.
DIY Traditional Dog House
DIY Traditional Dog House
As the saying goes, 'Old is Gold.' If you are going for this style of the dog house, then you have nothing to worry about. This traditional style always comes out perfectly, and the only maintenance you need to do is its paint. Make sure that you use proper paints the first time. Colors that don't wash or chip away with a bit of bad weather. This way, you won't have to do constant maintenance, and both you and your dog will be happy.
Dog House With Roof Top Deck
Dog House With Roof Top Deck
Last but not least in our list is this gorgeous rooftop deck dog house. The actual house only has enough space for the dog to sleep and rest in. The house can be made comfy with some fluffy pillows, and you can paint it to your heart's content. The best part about this house is the rooftop deck. This works a lot like a front porch, but in this case, the dog rests on the roof of the house rather than in front of it.
With this list of dog houses, you're sure to get a dose of inspiration! If you're not in the mood to sit and build dog houses, you can even buy some really cool ones online. So, what are you waiting for? Give your dogs the home they deserve!